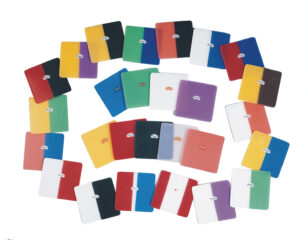 Excellent tensile strength makes the Proform laminate from Keystone the material of choice for custom made mouthguards. Size is 0.160 (4mm) 5x5 (127mm x 127mm) squares.

Available in clear and 12 per package.
Check out our other vacuum forming materials including clear splint material, dual laminate, E-Gasket, niteguard, and Soft EVA.